Hey, let's start your
iObeya journey!
Between lack of space, teams spread all over the world, confidential projects, paper-based Visual Management can quickly become restrictive for large groups practicing Lean and Agile rituals at scale. These physical constraints can also be a source of inefficiency and, even worse, loss of confidentiality. Indeed, when there is a lack of meeting rooms, it is quite common to see non-employees have access to spaces papered with boards full of sticky notes related to projects that may be confidential.
"When there is a lack of meeting rooms, it is quite common to see non-employees have access to spaces papered with boards full of sticky notes related to projects that may be confidential."
Four reasons why digitization increases security
Digitization provides many advantages, including a high level of security. Here's why:
No more Data Integrity issues
Who has never experienced the following situation? The Kanban board is perfectly up to date at lunch time, and when you come back, with the air conditioning, many Post-its are on the floor. A well-intentioned colleague picks them up and puts them back on the board… but in the wrong place. With a Digital Visual Management solution, the elements on the board remain in place and in the right column. In other words, they cannot be modified, dropped or even lost.

Confidentiality is guaranteed


The information is accessible only to those who have access to the virtual room. Moreover, there can be multiple types of access per room: reader, editor, administrator, etc. For sensitive projects, the confidentiality of the virtual room content is guaranteed. It is no longer necessary to move boards from one room to another, when another team needs the shared meeting room. Also, there's no longer a need for opaque windows to avoid confidential content being seen by passersby.

Access information Any Time & Any Where – on Any Device


International groups know that ATAWAD information access (Any Time, Any Where, Any Device) is key for their overall efficiency. It can be particularly difficult to have leaders on each site move elements in the same column and at the same (or almost) time. This leads to a delay in updating the information. This is especially true when teams are spread all over the world across many time zones.
With Digital Visual Management solutions, boards and content are synchronized in real time regardless of location. In other words, a distributed team will be able to work as if its members were physically in the same room with digital interactions as similar to the real world as possible.

Traceability leads to accountability


It is always valuable to know who last updated a content and when it did, as information security also depends on traceability.
With paper-based Visual Management, traceability is practically impossible. Aside from doing it during a meeting, team members won't be able to know who updated a  board. Nethertheless, this human responsibility is important and it  naturally leads to true accountability.
With this perspective in mind, traceability plays a role in the principles of Visual Management, which consists of seeing, deciding and acting together. In other words, empowering teams and boosting the Management System. This transparency of changes also allows teams to gain a better understanding of the project's evolution.
ISO 27001 - a certification that guarantees security-driven development
The ISO 27001 standard applies to all types of organizations. It establishes the requirements for the implementation of an Information Security Management System (ISMS). The ISO 27001 certification is delivered for 3 years, renewable after a thorough audit. During that time, a restricted audit is conducted every year in order to check that the standards are met.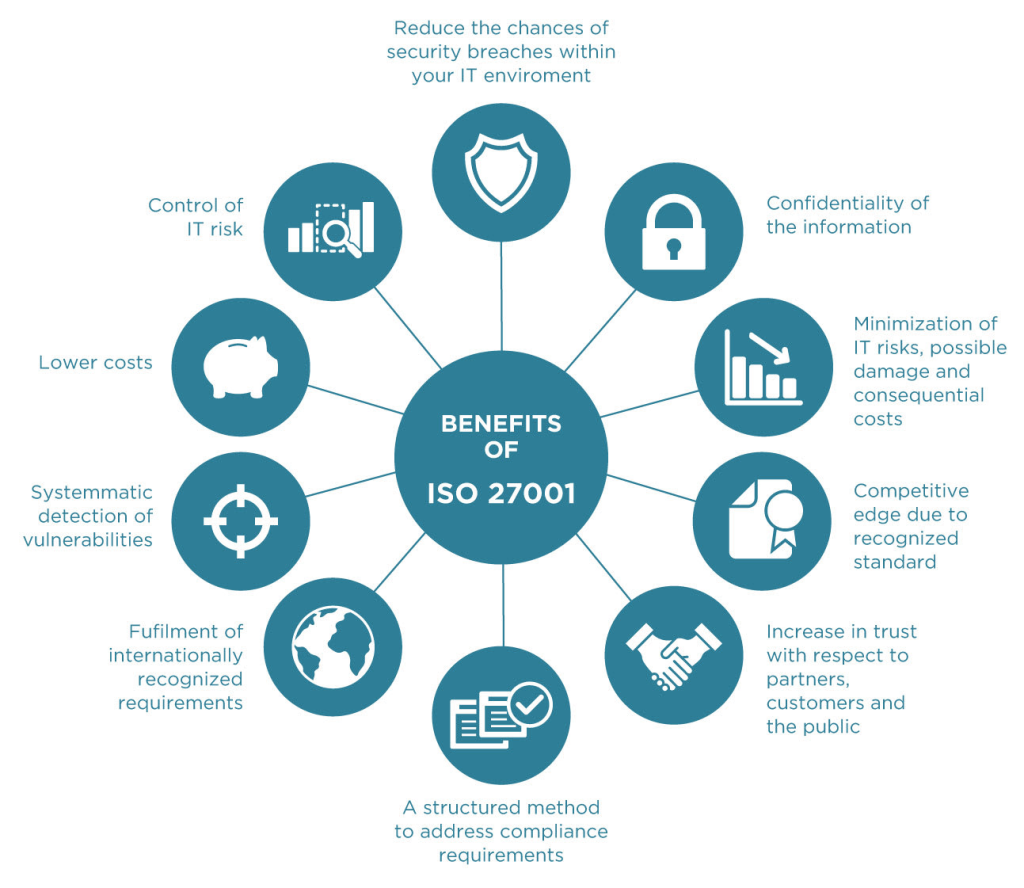 Regarding iObeya and its Digital Visual Management solution, the standard focuses on the following aspects:
Security is taken into account at all company levels, from corporate to operations;
Application developed following best practices (e.g. OWASP Top 10 2017);
The compliance of the procedures to ensure the continuity of the provided services, but also the customer data integrity towards the developer team;
The scope of this certification also covers the iObeya solution in SAAS mode. For example, the performance of a pentest by a third party in order to test the resilience of the code to cyber-attacks of all types.
If you are ready to take your Digital Visual Management to the next level, contact iObeya to request a demo or speak with one of our experts. Complete our contact form and we will be in touch shortly.
Hey, let's start your
iObeya journey!