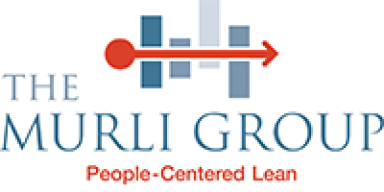 CEO Joe Murli of the Murli Group was looking for visual management to support a lean methodology. Listen as he explores how the flexibility of iObeya's platform helps to create a problem-solving culture in an organization.
Microsoft seamlessly integrates iObeya with their platforms and devices to enable a simplified user experience that enhances natural human gestures and behaviors. This unique convergence of technology allows users to turn anywhere into an optimized workspace.

Thales digitally aligns teams, protects sensitive information and enables multi-site collaboration with iObeya to better serve their global customers.